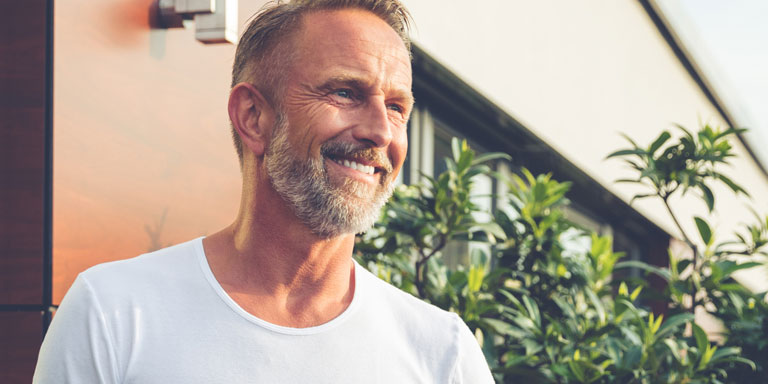 Wealth Management
We talk about life first, finances second.
Wealth management is different for everyone. We each have our own unique financial goals that are personal to us. That's why at Davy our purpose is to deliver world-class outcomes for you.
Welcome to Davy
Investment and financial advice is at the heart of what we do across the Davy group and has been for over 90 years. Whether you are a private individual, a business owner or an executive, our purpose is to deliver world-class outcomes for you.
Completion of sale to Bank of Ireland
We are very pleased to announce the completion of the sale of Davy to the Bank of Ireland Group. We believe the sale to our new long-term strategic owners is a very positive outcome, presenting significant opportunities for our clients and our people.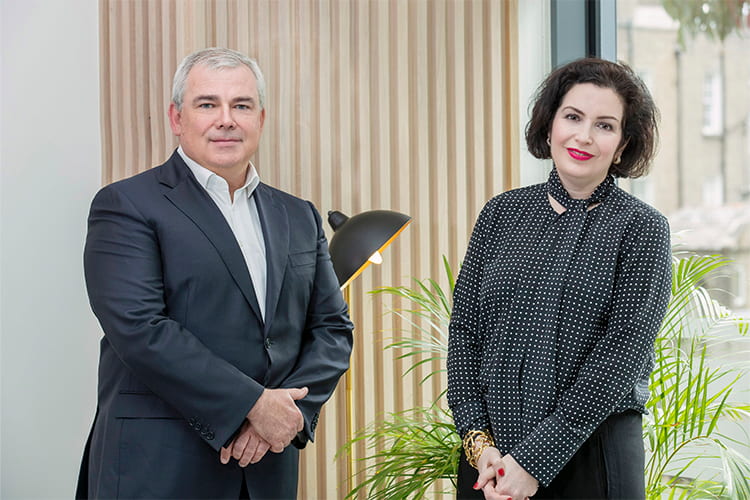 Goals-based planning
By taking a step back to consider and set financial goals, you can better understand the decisions, actions, and trade-offs you need to make in order to achieve them. To put it another way, life's much better with a plan.
MARKETS & INSIGHTS
Our Latest Insights
How can we help you today?
94%overall satisfaction*
Over 90 yearsin business
More than 700experienced employees
£13bn+ assetsunder management
96% trustrating from clients*
We're ready to help you plan for a better future.
Your financial future starts with a conversation.
Keeping you safe
Incidents of fraud and cybercrime are increasing with scams becoming more sophisticated and harder to identify. Fraudsters are continuously coming up with new ways to try to illegally access personal and financial information, often by convincing people that they are dealing with a company they know. Visit our security centre to learn more about the types of scams to be aware of, what to do if you're the victim of fraud and ways to protect yourself.
Information on this website is not investment advice as it does not take into account the investment objectives, knowledge and experience or financial situation of any particular person. Prospective investors should make their own assessment of the information and obtain advice suitable to their own individual circumstances. Please note that Davy does not provide tax or legal advice, nor accept liability for it. We recommend that you consider seeking tax and legal advice from professionals, with whom we are happy to engage.
All data correct as at January 2020. Source: The Voice of the Client survey was conducted in October 2019 with a large representative sample of the Davy Private Client UK base. W5, an independent consultant in the financial services industry, carried out the survey and independently analysed results.