Investing
An investment strategy for you
Our team of investment experts can help you build an investment strategy to meet your goals.
Access to a world of investment opportunities
There is a world of investment opportunities, we can bring them to you. We provide access to a comprehensive range of investment solutions including some of the world's leading investment managers.
Advice that is underpinned by deep expertise
Our investment management and advice are underpinned by deep expertise and a robust process. We understand that it is returns after tax, after inflation and after costs that matter most to you.
Personalised investment strategy focused on success
We provide you with a personalised investment strategy and a dedicated adviser to guide you. Your adviser will help you take advantage of opportunities, navigate risks and stay focused on achieving investment success.
Multi-Asset Portfolios
Our core investment offering consists of well diversified multi-asset portfolios that use a range of different assets – equities, bonds, alternatives – aiming to deliver consistent investment returns over the investment cycle.
Single Stock Portfolios
Our equity team manage a number of stock lists for our clients. Our main portfolios contain up to 25 stocks with our views represented through broad geographic and sector diversification.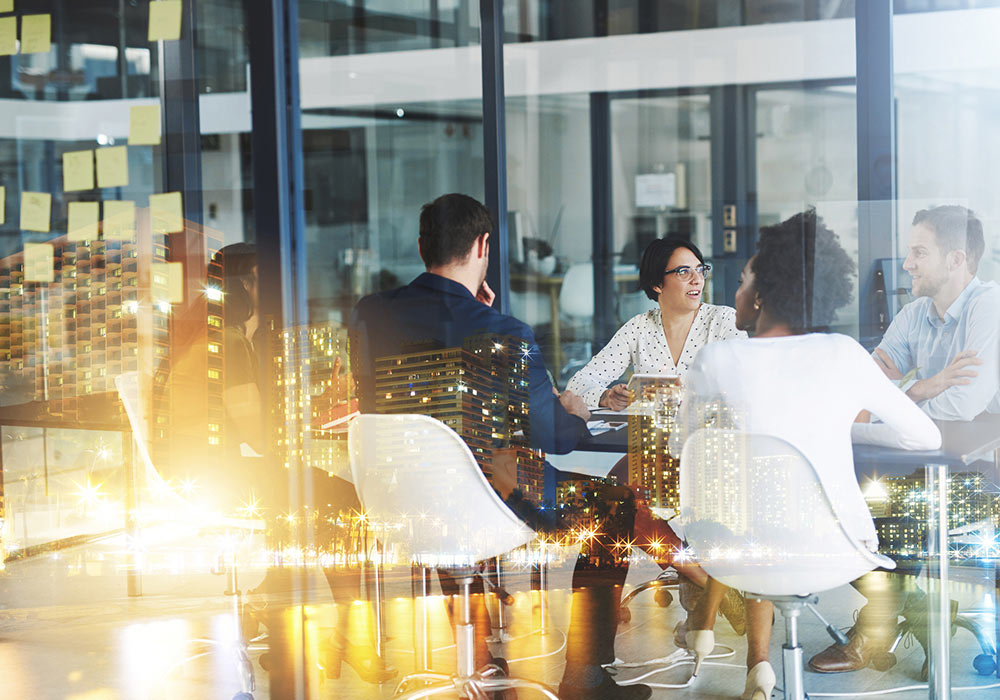 Private Equity, Capital Markets and Property
We offer our clients access to a range of private market transactions ranging from private equity investments with some of the leading Private Equity managers in the world, to ad-hoc capital market transactions such as Initial Public Offering's (IPOs). We also provide clients access to opportunities in the property market through a range of real estate funds with Irish and international exposure.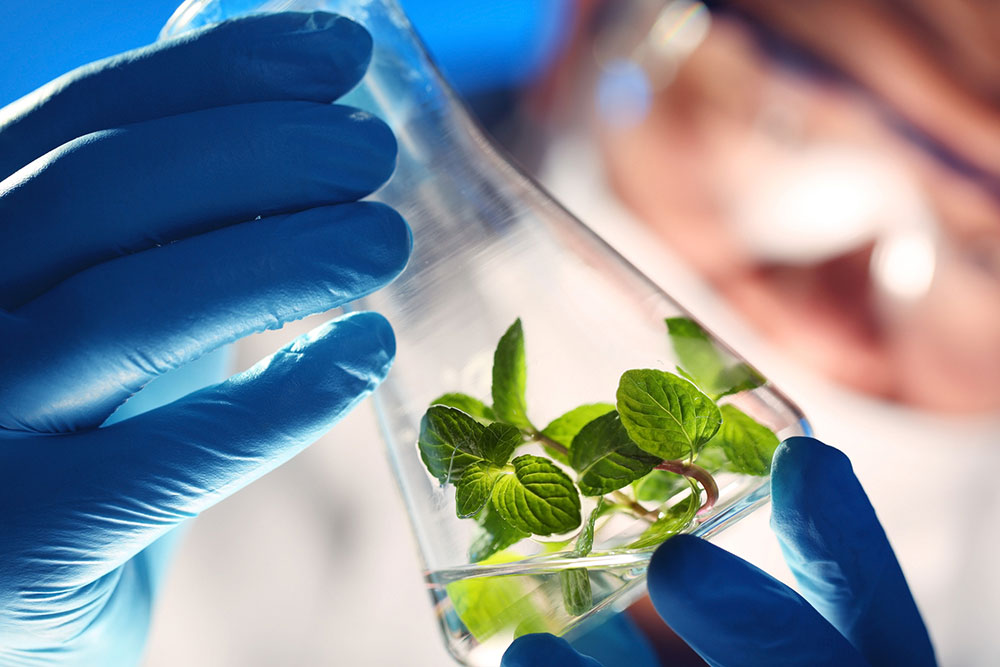 Some questions you might have
Your investments will be founded on a disciplined and robust investment process backed by a dedicated team of investment experts. We always aim to deliver superior investment returns.
You can choose from a broad range of innovative solutions. We help guide you in choosing investments suitable for you to help meet your goals. We search the globe to identify world-class investment managers across a range of assets including equities, bonds, alternative investments, private equity and property. We also offer a range of multi-asset funds combining these asset classes.
Davy UK offers the following Services:
Wealth Management: Integrated Financial Planning and investment management - a discretionary service where we professionally manage your portfolio; and
Financial Planning: An advisory service where you manage your portfolio coupled with our advice.
There are no guarantees with investing but we ensure you fully understand your investment options. We assess your risk tolerance through our conversations with you and also scientfically through a questionnaire. This allows us to recommend an investment strategy which is both suitable and appropriate for you.
Warning: The value of investments and of any income derived from them may go down as well as up. You may not get back all of your original investment. Returns on investments may increase or decrease as a result of currency fluctuations.
This varies depending on the types of services and investments. Our charges are fully transparent and we explain our fees and charges in relation to investments directly in our meetings and provide an annual costs and charges summary to our clients.
Have a question?
Let's start the conversation.
When I first speak with a client it's about listening and understanding how we can help. Every person is unique, the most important thing you can do is take the first step and start the conversation.
Chris Power
Head of UK Wealth
Call or email us today for a no obligation conversation.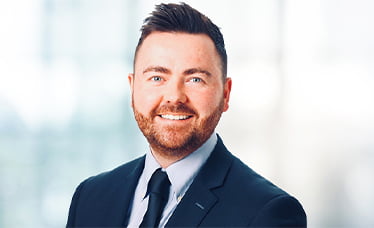 Insights
Our Latest Insights

94%overall satisfaction*
Over 90 yearsin business
More than 700experienced employees
£13bn+ assetsunder management
96% trustrating from clients*
We're ready to help you invest for a better future.
Your financial future starts with a conversation.
Keeping you safe
Incidents of fraud and cybercrime are increasing with scams becoming more sophisticated and harder to identify. Fraudsters are continuously coming up with new ways to try to illegally access personal and financial information, often by convincing people that they are dealing with a company they know. Visit our security centre to learn more about the types of scams to be aware of, what to do if you're the victim of fraud and ways to protect yourself.
Our wealth management service may include guidance or information in relation to your pension, retirement needs, life assurance, income policies, other investments, or succession planning. Information on this website is not investment advice as it does not take into account the investment objectives, knowledge and experience or financial situation of any particular person. Prospective investors should make their own assessment of the information and obtain advice suitable to their own individual circumstances. Wealth management & financial planning may include general guidance or information on tax and estate planning. Please note we do not provide tax or legal advice, nor accept liability for it. We recommend that you consider seeking tax and legal advice from professionals, with whom we are happy to engage.
We search the globe to identify world-class investment managers across a range of assets including equities, bonds, alternative investments, private equity and property for our clients' portfolios.
All data correct as at January 2020. Source: The Voice of the Client survey was conducted in October 2019 with a large representative sample of the Davy Private Client base. W5, an independent consultant in the financial services industry, carried out the survey and independently analysed results.