Online account help - myDavy
For all clients, myDavy is an easy way to access your Davy account online, helping you view and manage all of your investments in one place, wherever and whenever you want – all in a completely secure environment.
With new features like a single view of all assets, simplified navigation and an experience that's seamless across mobile and desktop devices, myDavy is the online destination to help you keep in touch and in control of your wealth. myDavy is part of our commitment to provide you with a range of digital tools and communications to help you manage your financial life.
Security centre
At Davy we understand how important the security and confidentiality of your information is to you, and we are committed to our aim of ensuring that your interaction with us is done in a safe and secure manner.
Our Security Centre will introduce you to the security features of your account, the steps you should take to protect yourself, and will also give you an overview of some of the more common frauds and other identity theft issues that may threaten the safety of your account.
Watchlist
Your watchlist is a list of share prices that you have selected to monitor on your browser or within myDavy. It gives you an at a glance overview of their current performance, including:
Current price
Change on day
More information on using your watchlist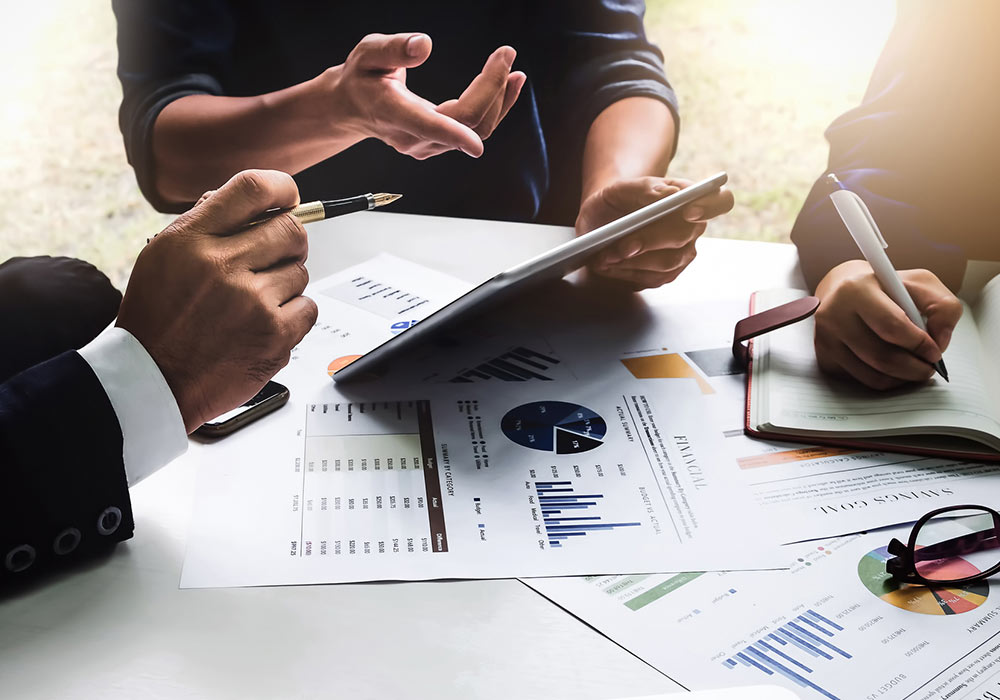 Fraud and protection
With incidents of fraud on the increase, it is vital that you safeguard your personal and financial information. Fraudsters try to appear as legitimate as possible, so it's important to be vigilant and stay alert to anything suspicious. If you are ever in any doubt about whether a communication from Davy Private Clients UK is genuine, please contact us on +44 2890 310 655 or email belfast@davy.ie. For more information visit our security centre or find out more about how to avoid investment and pension scams from the Financial Conduct Authority at https://www.fca.org.uk/scamsmart.
Information on this website is not investment advice as it does not take into account the investment objectives, knowledge and experience or financial situation of any particular person. Prospective investors should make their own assessment of the information and obtain advice suitable to their own individual circumstances. Please note that Davy does not provide tax or legal advice, nor accept liability for it. We recommend that you consider seeking tax and legal advice from professionals, with whom we are happy to engage.
All data correct as at January 2019. Source: The Voice of the Client survey was conducted between June and July 2018 with a large representative sample of the Davy Private Client UK base. W5, an independent consultant in the financial services industry, carried out the survey and independently analysed results.