About the Davy Group
Established in 1926, the Davy Group is a trusted market leader in wealth management and capital markets, building rewarding relationships that last.
Our vision is to be the financial services partner most trusted by our clients and most admired for our people.​
We are committed to delivering world-class outcomes for our clients – whether they are individuals, businesses or institutions. ​
We are over 850 people, managing £13bn+ of client assets, with offices in Dublin, Cork, Galway, Belfast and London.
Our culture is shaped around three core values, which are at the heart of everything we do: Client Success, One Davy and building a Proud Legacy.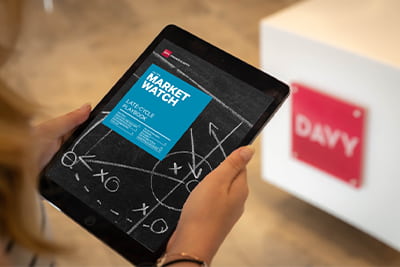 Doing business the Davy way
Founded in 1926, we have continually broken new ground in the industry by bringing about the expansion of financial and capital markets in Ireland and providing new opportunities for investors and growing companies. By harnessing the energy, talent and experience of our people and doing business the Davy way, we have managed to deliver extraordinary results for our clients. We have done this with absolute commitment to effective corporate governance, and a strong culture and ethos of compliance.
Legal entities
The Davy Group comprises a number of legal entities including
J & E Davy (UK) Limited (Trading as Davy Private Clients UK, Davy UK and Davy Capital Markets UK)
J & E Davy Unlimited Company (Trading as Davy)
Davy Corporate Finance Unlimited Company
Davy Securities Unlimited Company

Davy is a Davy Group company and also a member of the Bank of Ireland Group.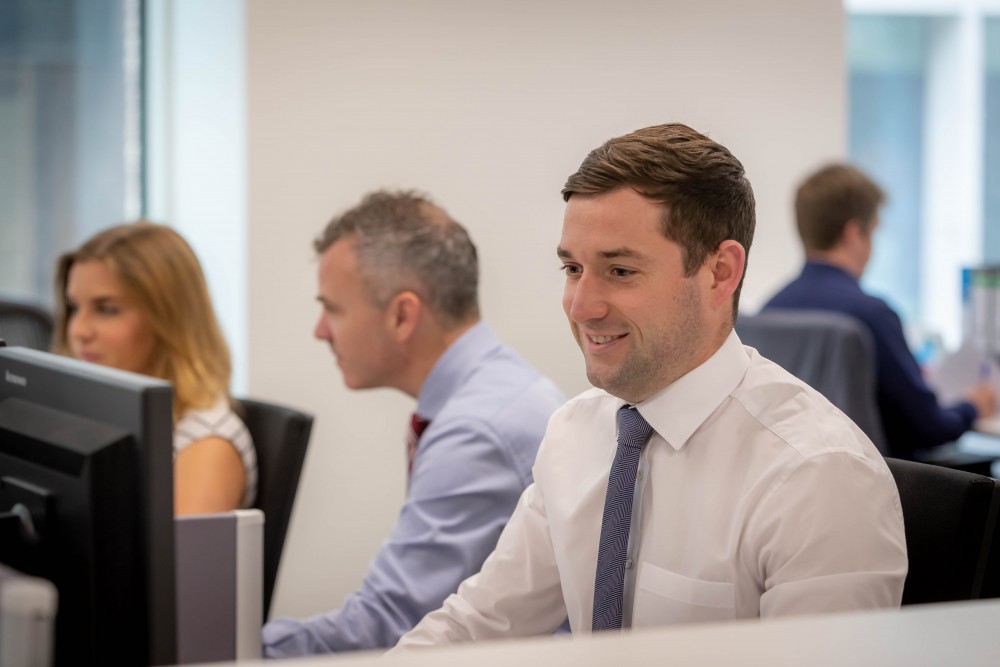 Summary Financial Statement
2022