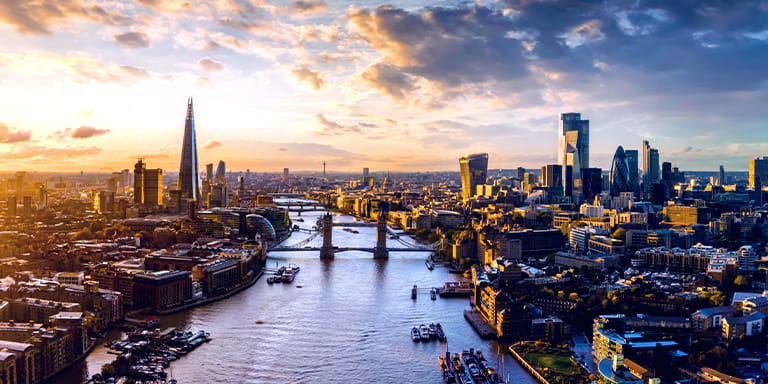 Capital markets UK
Delivering the
long-term ambitions of
UK companies
About Davy Capital Markets
At Davy Capital Markets UK, our vision is to be the financial services partner most trusted by our clients and most admired for our people. Our UK Capital Markets advisory team focuses on UK corporates with distribution and access to institutional investors in the UK and across the globe.
With experienced bankers, corporate brokers, research analysts and sales professionals based in London, Davy Capital Markets UK is also supported by Davy's teams in Dublin to provide borderless, market cap agnostic services to our clients. At Davy, we deliver world class outcomes to corporate and institutional clients through leading research and insights, expert execution and our strong access to distribution networks. We provide expert equity, debt, strategic and sustainability advice with a deep understanding of global markets, innovative public and private capital raising solutions and specialist advisory capabilities.
Davy Capital Markets has been serving clients in the UK for over 30 years.
Davy Capital Markets - Ireland
Davy Capital Markets is Ireland's leading capital markets advisory team, with a broad suite of investment banking services.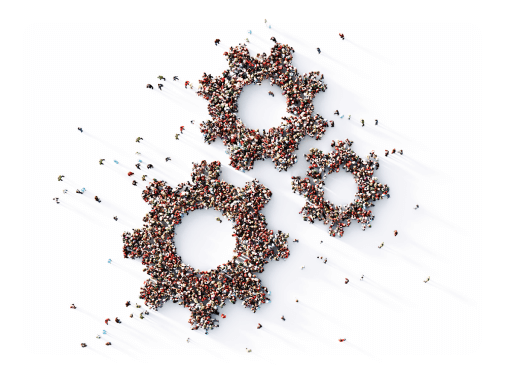 CAPITAL MARKETS
Recent Research
114 employeesacross Capital Markets
£8bn+ of equity capitalraised for clients since 2017
Research coverageon 110+ stocks
29 CorporateGroup clients
Global distributionto 400+ institutional clients
SustainabilityDedicated Team
London Stock Exchangemember over 50+ years